VIENNA ZOO SCHOENBRUNN
EN
Milkcow-dummy in colored spruces wood ,
udder in rubber and alternative udder in polyester resin
with valves for children.
DE
Melkkuh-Attrappe aus bemalten Fichtenholz,
Euter aus Kunststoff und Ersatzeuter
für Kinder in Polyesterharz mit Ventilen.
IT
Mucca da muncere in legno di abete colorato,
mamella in gomma e mamella di riserva
in poliestere con valvole per bambini.
ZOO VIENNA
TIERGARTEN SCHÖNBRUNN / ZOO VIENNA, 2008
Vienna-Austria

CONCEPT, DESIGN & REALIZATION
Teo Mahlknecht & Staff

FACTS
2,2 m x 1,40 m height
ca.50 kg weight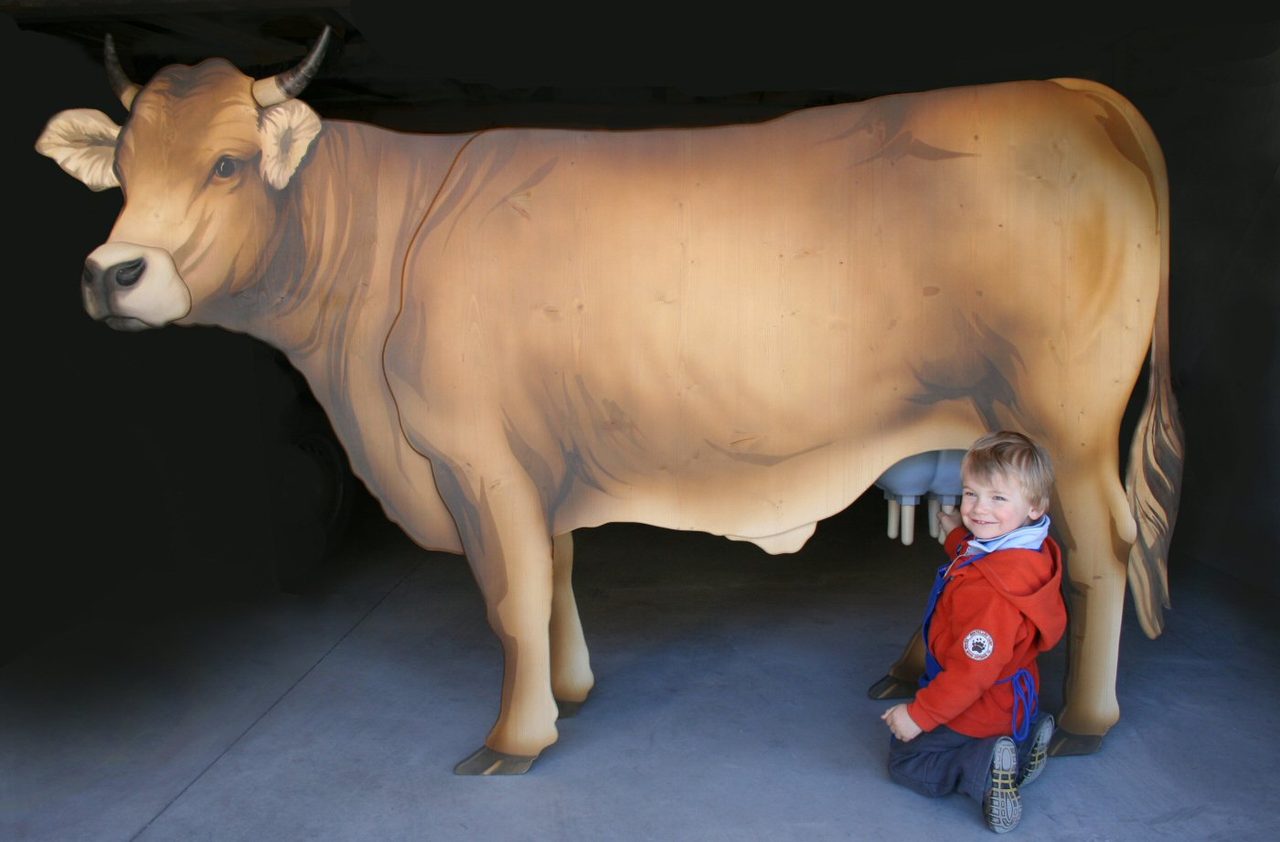 VIENNA ZOO SCHOENBRUNN
TIERGARTEN SCHÖNBRUNN / ZOO VIENNA
2008 Vienna-Austria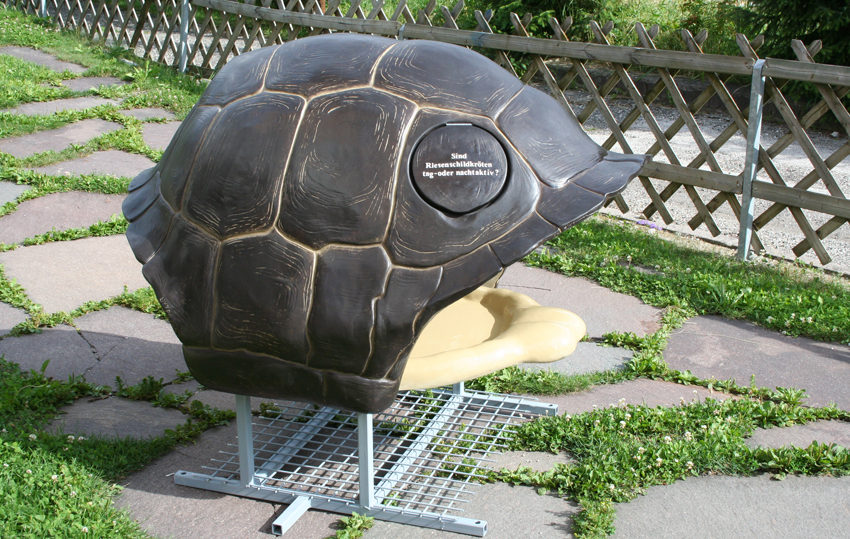 Riesenschildkröten Panzer
TIERGARTEN SCHÖNBRUNN / ZOO VIENNA
2008 Vienna-Austria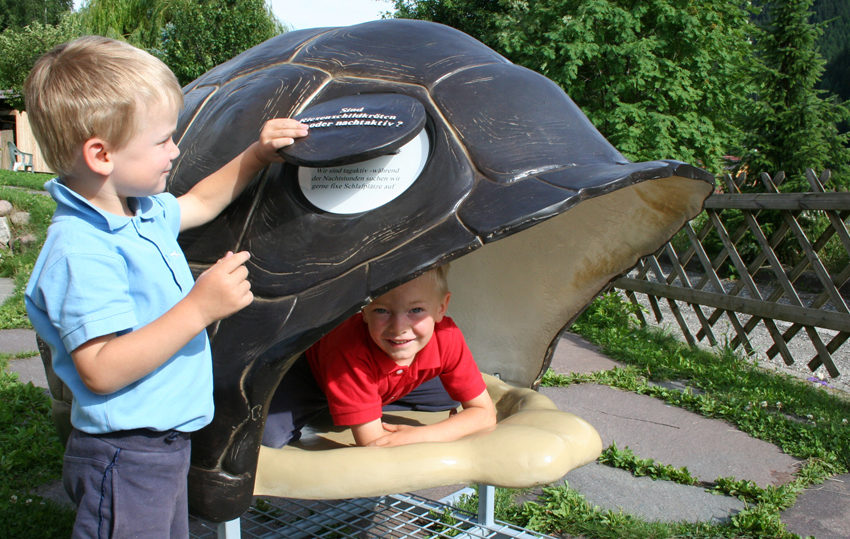 Riesenschildkröten Panzer
TIERGARTEN SCHÖNBRUNN / ZOO VIENNA
2008 Vienna-Austria