Design & Mock-Up's
EN
Mockup and prototypes
Rapid Prototyping, mock-up s for industrial design. The design can performed by ourselves or tailored to customer wishes.
DE
Modelle und Prototypen
Herstellung von Prototypen, Modellen im Maßstab nach technischen Zeichnungen, Eigenentwürfen und Kundenwünschen, Attrappen in verschiedenen Materialien wie Holz, Kunststoff-Blockmaterialien, GfK, CfK, Negativformen/Abformungen in Silikon und Herstellung von Giess und Laminierformen.
IT
Modelli e prototipi
Realizzazione di prototipi, modelli in scala a base di progetti di terzi e idee propie in materiali diversi come legno, blocchi sintetici,vetroresina e compositi. Calchi in silicone e negativi per laminazione.
MOCK-UP S & PROTOTYPES
DIFFERENT SCALE MODELS AND MOCK-UPS
commissioned works from MM Design and other clients

MATERIAL
wood and syntetic material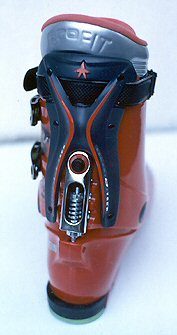 (SKIBOOT DACHSTEIN-SPOILER AT THE BACK)
Prototype handcarved in synthetic material<br>ca. 450mm h<br>Design by MMDesign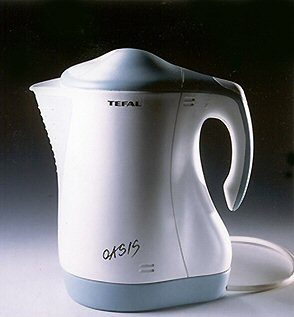 (WATER BOILER TEFAL)
Prototype handcarved in pinewood
ca. 380mm h
Design by MMDesign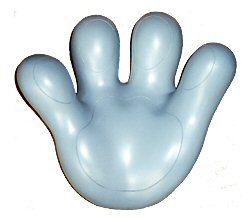 (TEDDY-PROVEX)
Prototype handcarved in synthetic material
ca. 400mm h
Design by MMDesign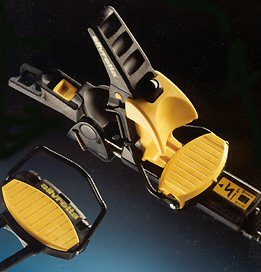 (SKI BINDING SILVRETTA)
Prototype carved in synthetic material,
ca. 400mm
Design by MMDesign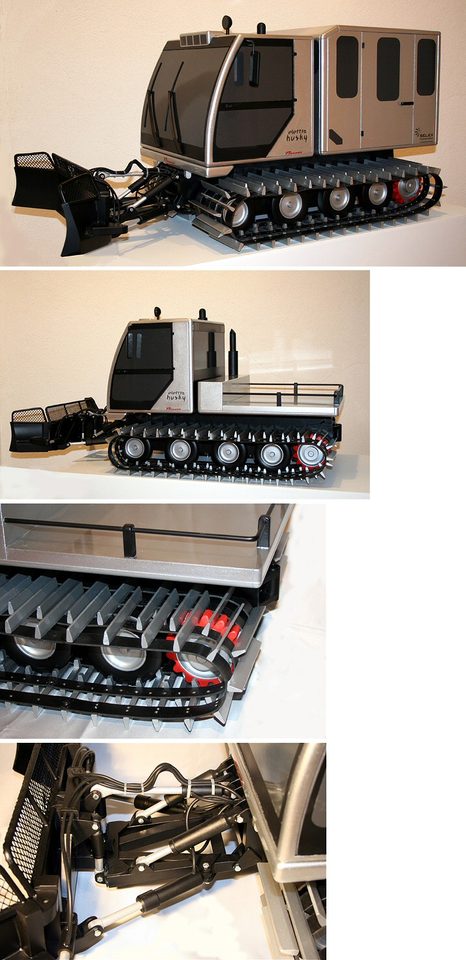 (PRINOTH SNOWMOBILE HUSKY)
Model in scale 1:5
(TEA STORY)
Handcarved prototypes in pinewood
Design byteo ca. 200mm h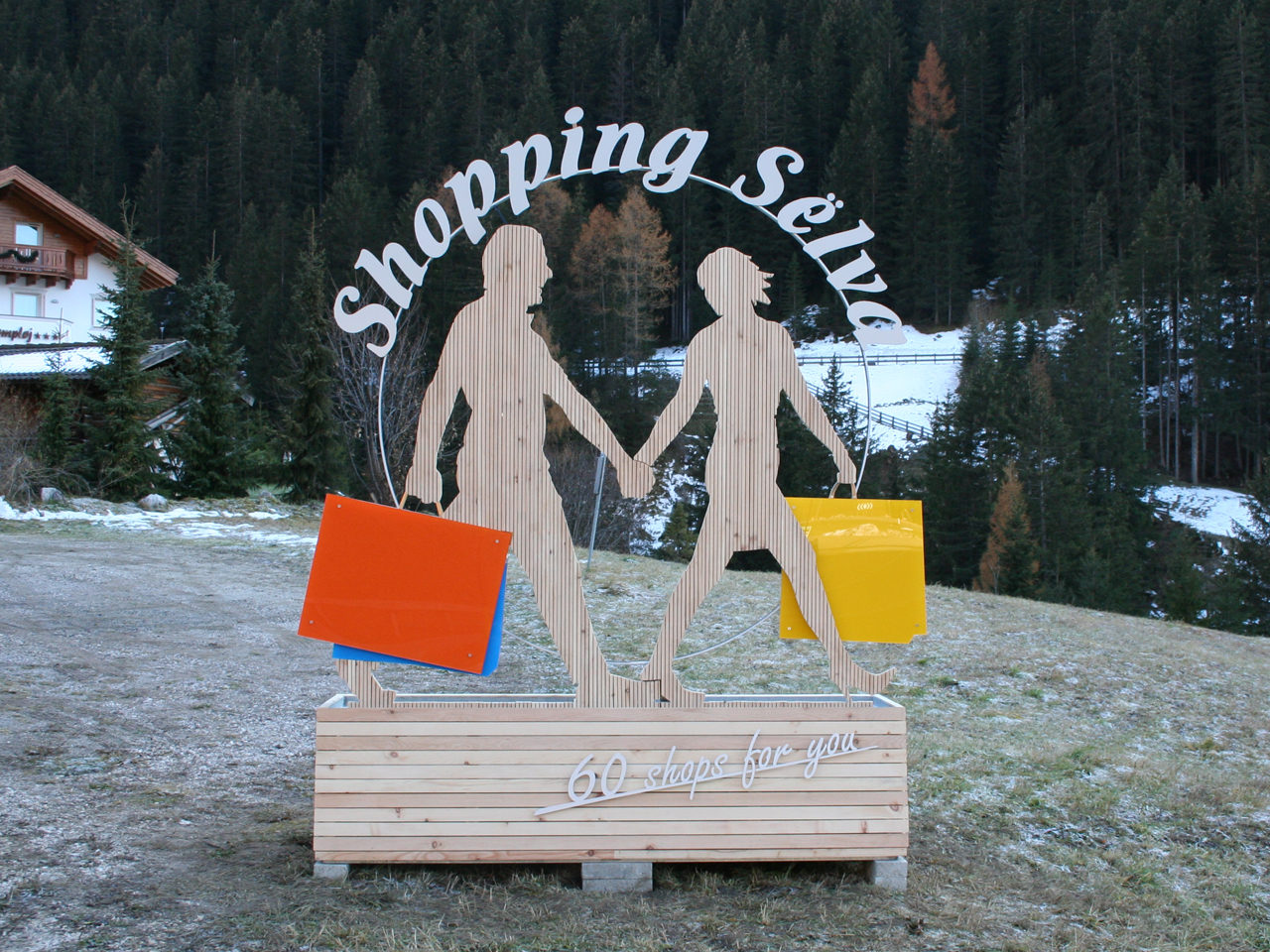 (New logo & advertising panel)
SHOPPING SELVA
2009 Wolkenstein/Selva Val Gardena-Italy
Alumium/pinewood/plexyglass ca.3000mm h